Sports
Quickly neglected, still looking for a place to test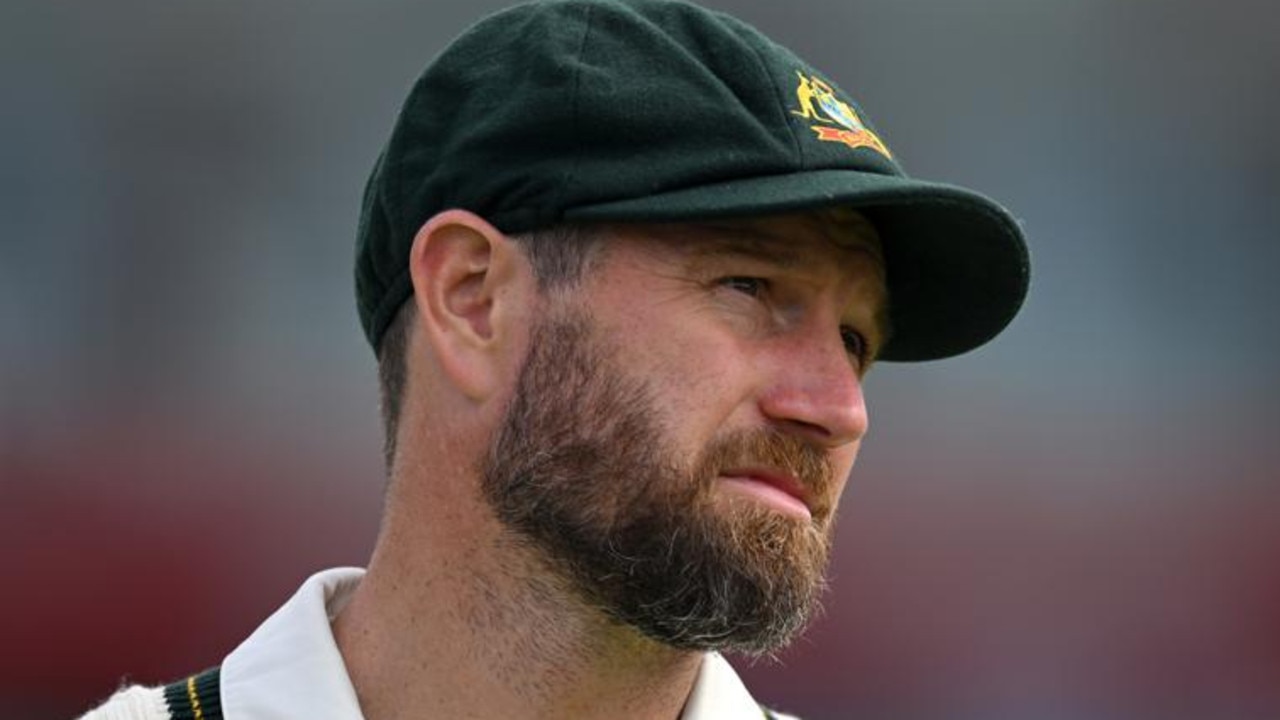 Unlucky Aussie pace bowler Michael Neser will remain focused on red ball cricket this summer and will be fighting for a Test spot after being overlooked at the Ashes.
Neser has not been able to break into the squad this winter in favorable English conditions but says he can still play a role with the national side even if more competition is emerging in the pace ranks.
Scott Boland played three of the six Tests on the UK tour, but the rest fell to the 'big three' of Mitchell Starc, Josh Hazlewood and Pat Cummins, with the Australian skipper producing a remarkable performance in every game.
Neser, who has a CA contract and was initially left out of the squad, was called up to the Australian camp in May but failed to improve on his two Tests despite brilliant form at district level, taking 20 wickets at 26.15 for Glamorgan.
The Queenslander even increased the pressure on the all-rounder position after saving his side with 176 days before the fourth Test with his side's best unbeaten run of 7:93.
"It's tough, our bowling stocks have never been better – we've seen during the Ashes that our bowlers are resilient, they just keep going and going," Neser said.
"So if a spot opens up, we've got four or five guys firing and ready to go."
Neser said it was clear non-cap speedsters Lance Morris and Spencer Johnson would be considered for Test debuts this summer but reckoned the two would be competing for a specific role and there was still room for his attacking skills would exist.
Johnson will make his T20 international debut in South Africa on Wednesday night, while Morris is also on an international contract and would have toured England in April had it not been for a back injury.
"Spencer did a really good red ball performance in his brief Shield stint and Lance was obviously great," Neser said.
"There's not much in it – Morris might be a little bit faster, but Spencer swings more too.
"These two are probably fighting for the same spot and then there's Jhye (Richardson) who bowls fast and swings her and Boland does his thing too so it's a tough team to pull through."
Both of Neser's Test calls were for pink ball games and while a day-night clash against the West Indies at his Gabba home in January represents a major opportunity, he said he wanted a taste of the traditional format.
"We've got one at Gabba this year, but hopefully not just a pink ball game – it's a weird game, the ball swings the doors early and then it might be kind of dead inside and lead to one-sided play . " he said.
Neser said he hopes his strong top-flight form with the racquet carries over to the BBL this summer as he considers a role further up the Brisbane Heat.
"Hopefully I can get a few spots… I've been focusing a lot on my shots for the past 24 months, but I guess that's something for the coaches," he said.
"Time in the middle is priceless and it was in Britain that I struggled for a long time."