Sports
Bills' Damar Hamlin makes first 53-man squad almost eight months after suffering cardiac arrest: report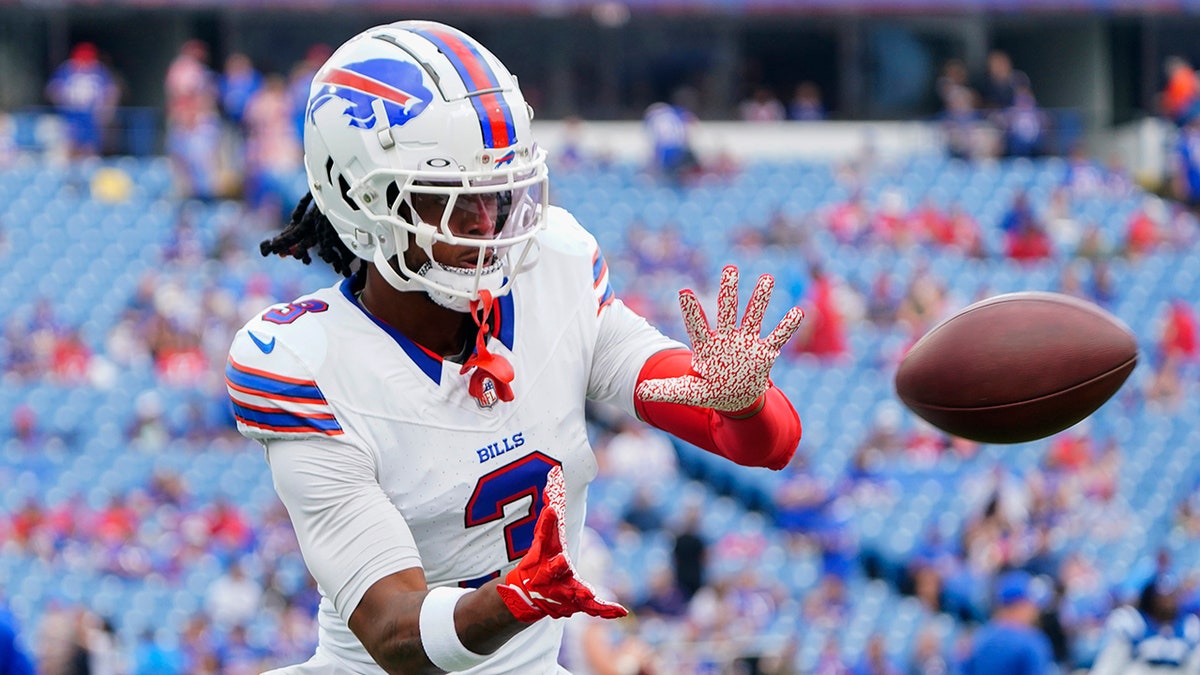 Damar Hamlin has cleared another hurdle and is one step closer to his NFL comeback.
According to NFL Network insider Tom Pelissero, the 25-year-old defensive back is expected to have a spot on the Buffalo Bills' 53-man roster.
NFL teams have until 4:00 p.m. ET today to reduce their rosters to 53 players. Hamlin's football future was in doubt after suffering cardiac arrest during a game against the Cincinnati Bengals in January.
He was allowed to resume football activities in April and was a full participant in the Bills' OTAs at the start of this offseason. He took part in training with the team throughout the training camp and played in all three preparatory games.
FOR MORE SPORTS COVERAGE, CLICK HERE AT FOXNEWS.COM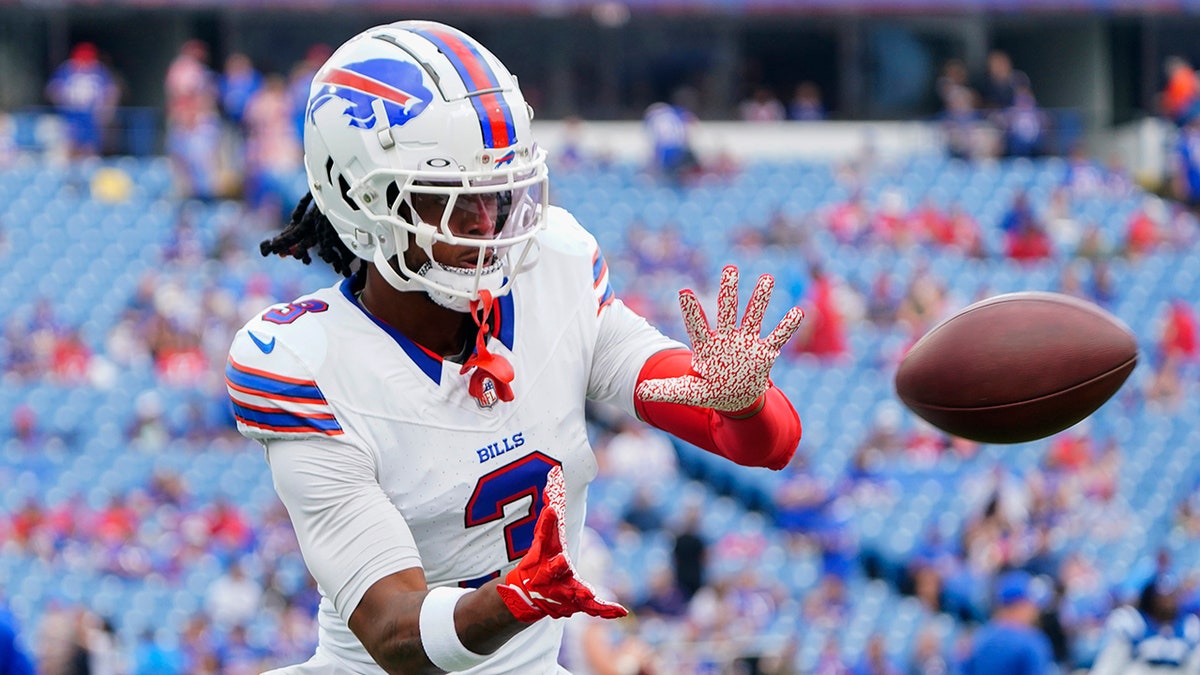 Earlier this year, Hamlin announced that his doctors had concluded his cardiac arrest was caused by commotio cordis. According to the American Heart Association, commotio cordis is caused by "an extremely rare episode of blunt force trauma to the heart, occurring at precisely the wrong time in the heart's rhythm, causing the heart to effectively stop beating."
BILLS' DAMAR HAMLIN PLAYS FIRST GAME SINCE CARDIAC ARREST
Used primarily on special teams, Hamlin was given reps as backup safety behind starters Micah Hyde and Jordan Poyer. He will likely continue to appear in those roles throughout the regular season.
Hamlin has not shown any sign of setback or hesitation in either training camp or pre-season.
Hamlin had some good moments during training camp, including intercepting a pass from Bill's backup quarterback Matt Barkley on August 1. Hamlin returned the pick to the end zone, where he was greeted by teammates Tre'Davious White and Dane Jackson.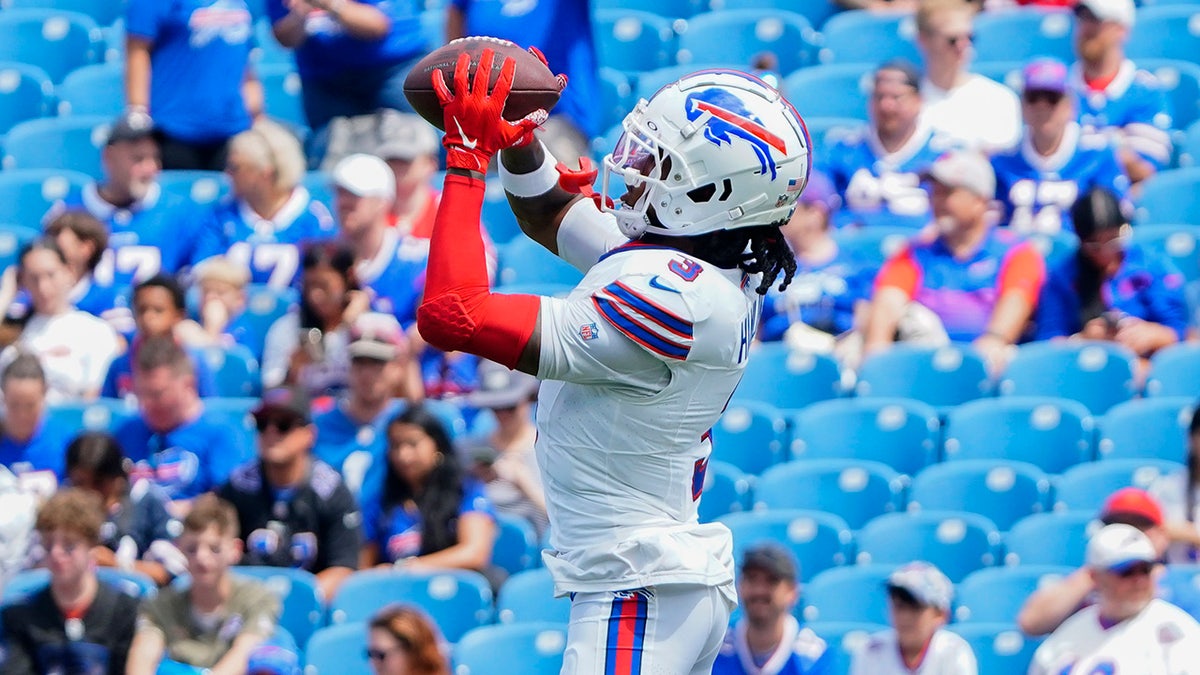 Bills head coach Sean McDermott has followed each milestone closely Hamlin's recovery and praised the resilience of third-year security.
"In a way, this is new territory for me and for all of us. So we're just trying to do our best to be there for him," McDermott told reporters earlier this month. "I try to keep a close eye on where he is, where he appears and how he reacts. And he did a great job."
CLICK HERE TO GET THE FOX NEWS APP
The Bills open their regular season when they travel to MetLife Stadium on September 11 to play the Jets.