Sports
Herdman resigns as Canada men's coach and joins Toronto FC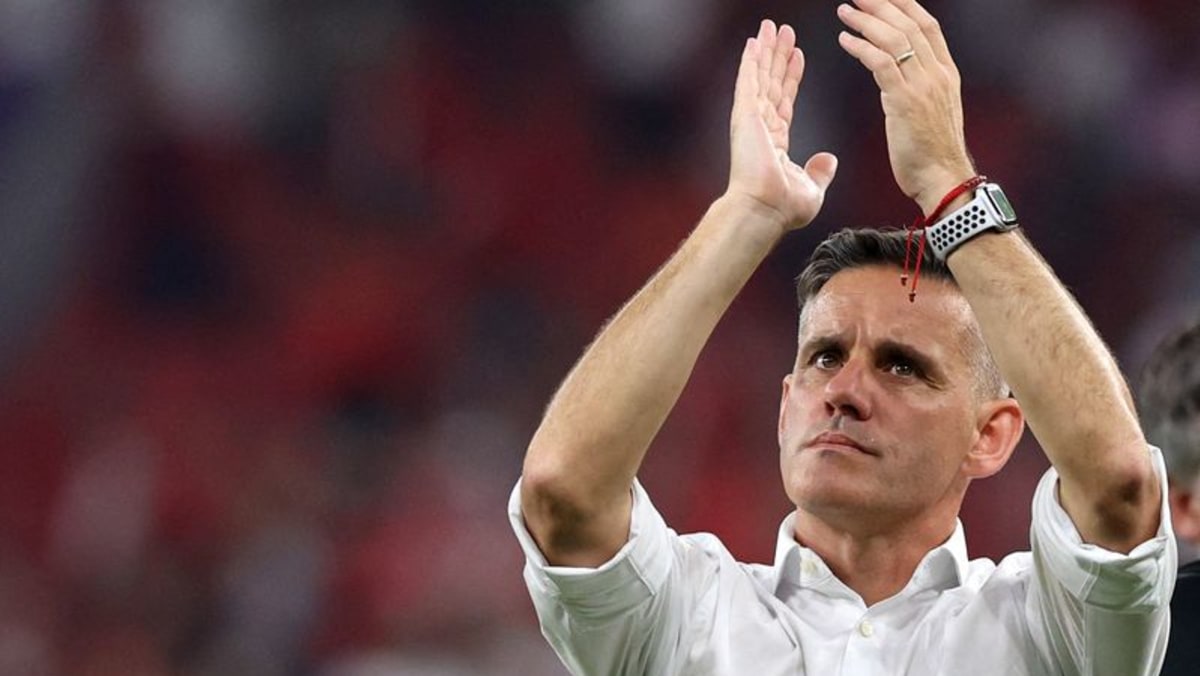 TORONTO: John Herdman, who coached Canada's men's team in their first World Cup appearance in 36 years, has resigned from his post and joined Major League Soccer's Toronto FC, Canada Soccer announced on Monday (Aug. 28).
The 48-year-old Englishman led Canada to the 2022 World Cup, where they were eliminated after three group stage losses, having previously served as coach of Canada's women's team, which won bronze medals at the 2012 and 2016 Olympics.
"John's contribution to football in Canada is second to none," said Canada Soccer President Charmaine Crooks in a press release.
"We would like to thank John for his immense contribution to the game in Canada and wish him well in his new role at Toronto FC."
Canada Soccer said Mauro Biello, who has been Herdman's assistant since March 2018, will serve as interim manager and that Herdman will work with him through September to ensure a seamless transition.
Herdman takes over from a Toronto team that fired head coach Bob Bradley in June and is bottom of the Eastern Conference with 19 points from 26 games.
"Personally, it's the right time for me to take on a new challenge in my career, and the structure of a club environment is a context I'm keen to operate in," said Herdman.
"Being able to engage and collaborate with the staff and players on a daily basis allows for different depths of development and connection, both on and off the pitch."
After coaching the New Zealand women's national team, Herdman took charge of the Canada women's team in 2011 and led them to third place finishes at the 2012 and 2016 Olympics.
In 2018, Canada Soccer handed the task of rebuilding the men's team to Herdman, who led Canada back to the World Cup for a second time after finishing first in CONCACAF qualifying ahead of regional leaders USA and Mexico.
Canada might not make it through to the knockout rounds, but they scored twice and played with a swaggering style and confidence that showed a sense of belonging.
With expectations higher than ever for the 2026 World Cup, which Canada will co-host with the United States and Mexico, Herdman made it clear in February that he wanted to be part of the trip despite other offers.
Herdman's coaching stint in Toronto will be announced at a later date, the MLS club said.
"John is more than just a coach. He's a great leader and creator of culture," Toronto FC President Bill Manning said in a separate press release. "We look forward to John having the same positive impact at TFC that he has at Canada Soccer."