Health
Medicare begins price negotiations for 10 drugs. Here are the medicines.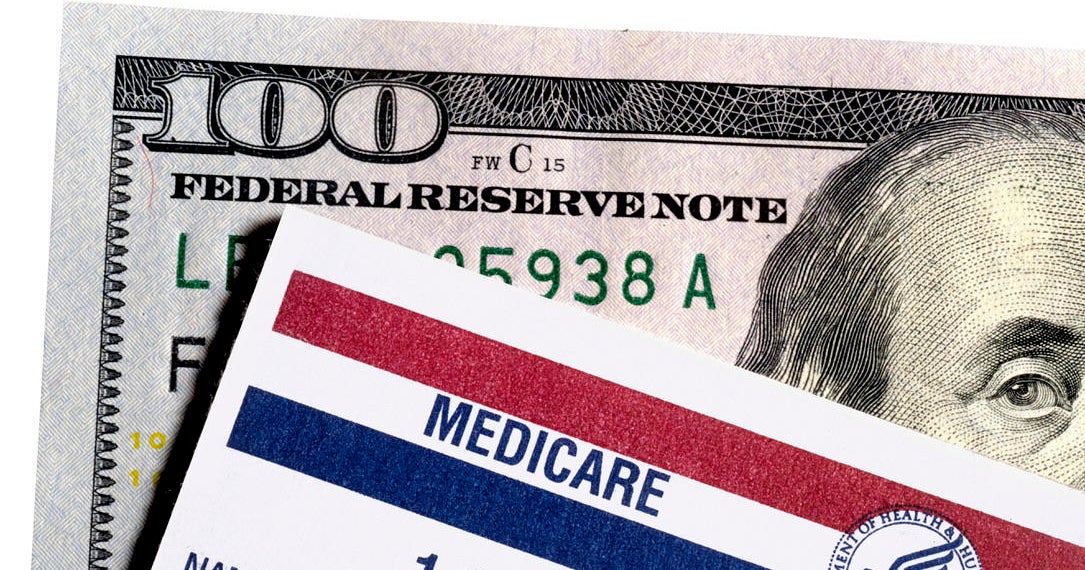 Medicare, the health insurance program for people over 65, said it will begin negotiating prices for 10 drugs. This is part of his mandate under the Inflation Reduction Act to lower prescription prices for older Americans.
The first drugs to enter price negotiations include diabetes drug Jardiance, insulin like the NovoLog FlexPen, and heart drug Entresto, according to a statement from the U.S. Department of Health and Human Services.
The negotiations are the first time Medicare has been able to negotiate drug prices for its 65 million participants. They come at a time when one in five seniors says so skipping doses because of the cost of their medication. Though the negotiations are expected to lower drug costs for Medicare participants, the deal has met with litigation from drugmakers and strong criticism from Republican lawmakers.
AARP, the advocacy group for older Americans, described the negotiations as "monumental."
"The number one reason seniors skip or ration their prescriptions is because they can't afford them. This has to stop," AARP executive vice president Nancy LeaMond said in a statement. "The ability for Medicare to negotiate prices on these first ten drugs will finally bring much-needed access and relief to American families, especially older adults."
The 10 drugs that are being negotiated
Medicare's first drug price negotiations will focus on insulin, blood thinners and more. The drugs are:
Eliquis
Jardiance
Xarelto
Januvia
Farxiga
Entresto
Enbrel
Imbruvica
stelara
Fiasp; Fiasp FlexTouch; Fiasp PenFill; NovoLog; NovoLog FlexPen; NovoLog PenFill
How much could seniors save on medication?
According to the Biden administration, seniors spent $3.4 billion in out-of-pocket expenses on these drugs in 2022. Overall, Medicare spent about $50.5 billion on these 10 drugs, or 20% of Part D prescription drug costs, between June 1, 2022 and May 31, 2023, the Biden administration said.
The negotiations, as well as other pricing mechanisms approved by the Inflation Reduction Act, could save taxpayers $160 billion by cutting Medicare drug spending, President Joe Biden said in a statement released Tuesday.
"If implemented, negotiated drug prices will drop for up to 9 million seniors," Biden added.
When would lower prices take effect?
The agreed negotiation prices would be published by September 1, 2024.
However, the negotiated prices for these drugs would not go into effect until Jan. 1, 2026, the Biden administration said.
Will Medicare Negotiate Prices for Additional Drugs?
Yes, the Biden administration has announced that it will select up to 15 more drugs that fall under Part D for 2027 and another 15 drugs for 2028, the latter including drugs that fall under both Part B and Part D .
In the years that follow, 20 additional drugs are selected for negotiation each year.
Part B covers doctor visits and some outpatient medications that need to be administered in a doctor's office. Part D is the broader coverage for prescriptions.
With reporting from the Associated Press.