Health
Abuse in the maternity ward? Doctors comment on a new CDC report: "Healthcare system overwhelmed"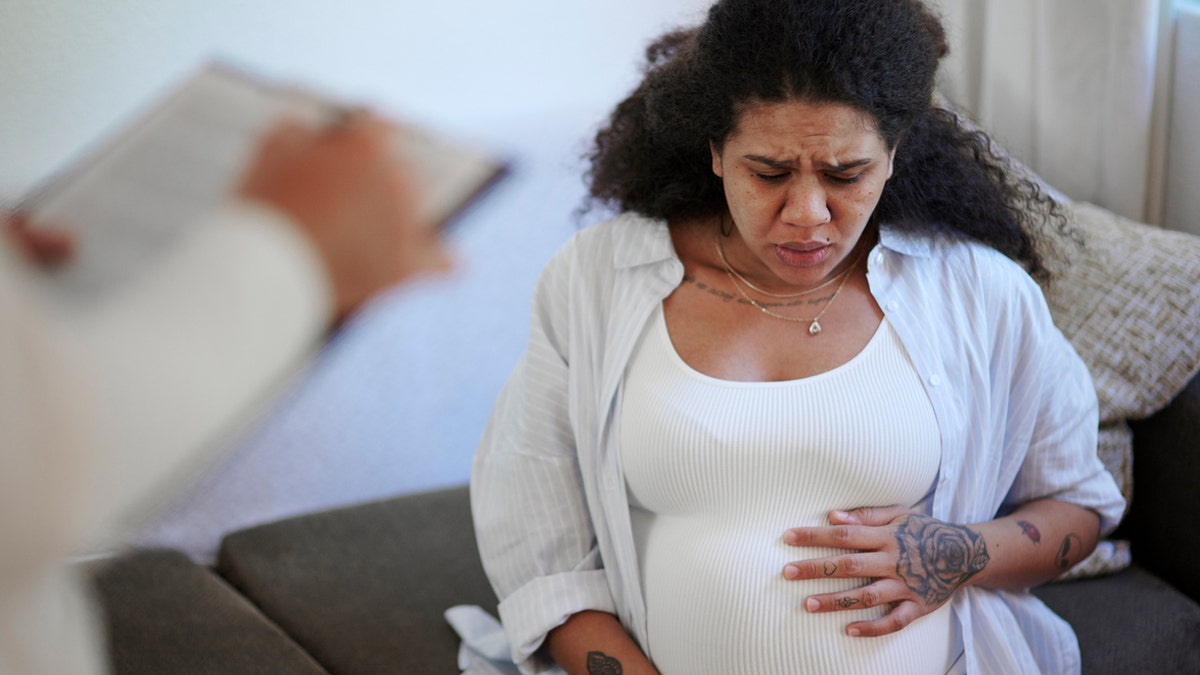 According to a recent CDC report, it was found that up to 20% of women have been abused in some way over time work and delivery processDoctors share their take on the state of US maternity care.
Several raised concerns about various aspects of the study, its results and even the way it was conducted.
An April 2023 Porter Novelli View Moms survey informed 2,402 women about the quality of childbirth care.
One in five said they had committed some degree of abuse.
1 in 5 women say they've been abused during childbirth care, CDC says 'We need to do better'
The most commonly reported examples included not responding to requests for help, being yelled at or verbally abused, lack of privacy protection, being threatened with denial of treatment – ​​or being forced to accept unwanted treatment , says the report.
Racial and socioeconomic factors also played a role, according to the CDC.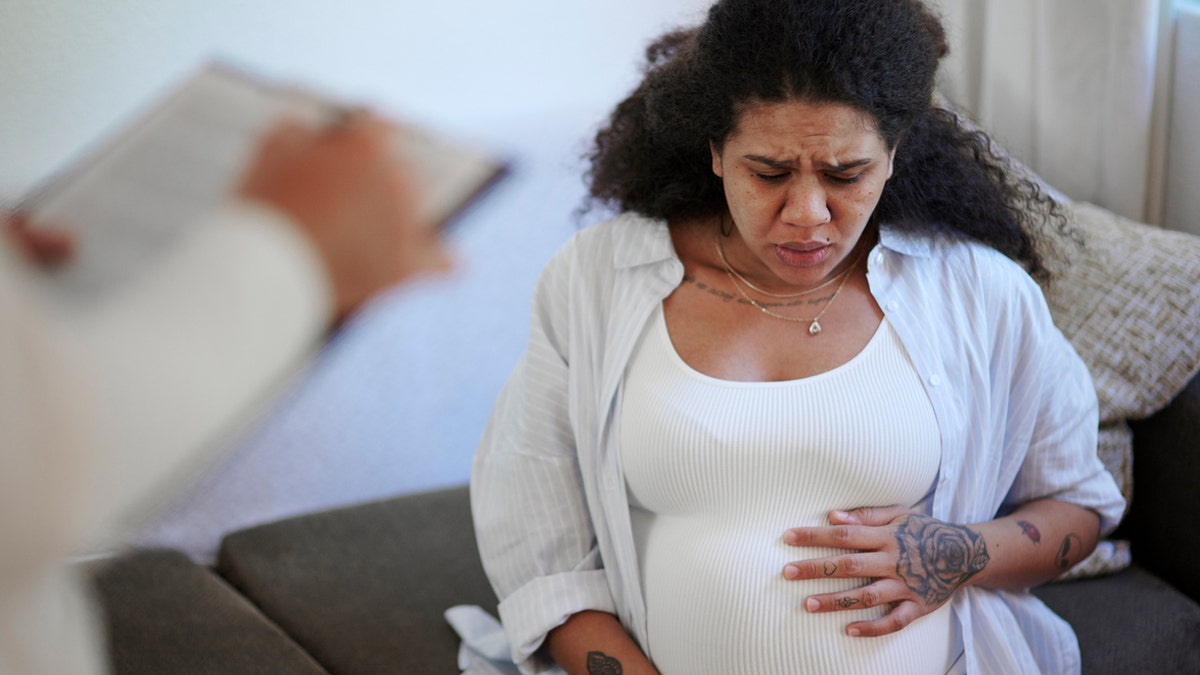 Of the women reporting abuse, 30% were black; 29% were Hispanic; 27% were mixed race; 19% were White; 18% were Native American, Alaskan Native, Hawaiian Native, or Pacific Islander; and 15% were Asian.
Additionally, 28% reported no insurance, 26% reported having public insurance, and 16% reported having private insurance.
Here's what doctors — and the CDC — shared with Fox News Digital about the study.
Findings are 'very concerning': New York doctor
dr Marc Siegel, Professor of Medicine at the NYU Langone Medical Center and a Fox News medical worker said the CDC's findings "must be taken seriously."
"This study is subjective because it is a questionnaire, but the overall idea of ​​it [women] The feeling of being neglected, overlooked, or not having privacy protected is very concerning — especially during a time as stressful and potentially difficult as pregnancy," Siegel told Fox News Digital.
"The report reflects not only an overburdened healthcare system, but persistent health inequalities."
"The association between minority groups and those with little or no insurance is equally worrying," he continued.
PREGNANT WOMEN HAVE FIGHTING TO FIND CARE IN 'MATERNITY DESERTS', NEW STUDY FINDINGS: 'WE NEED MORE SUPPORT'
"The report reflects not only an overburdened healthcare system, but persistent health inequalities."
Doctors and patients can do better: Florida surgeon
dr Brett Osborn, a board-certified neurosurgeon in West Palm Beach, Flawho also runs a health care and anti-aging facility called Senolytix, said the CDC's findings violate a doctor's duty to "treat every patient equally, regardless of race, creed, or religion."
"This is equally true for those who can't pay and for those with government funds, which typically reimburse doctors for costs below Medicare-allowed rates," he told Fox News Digital.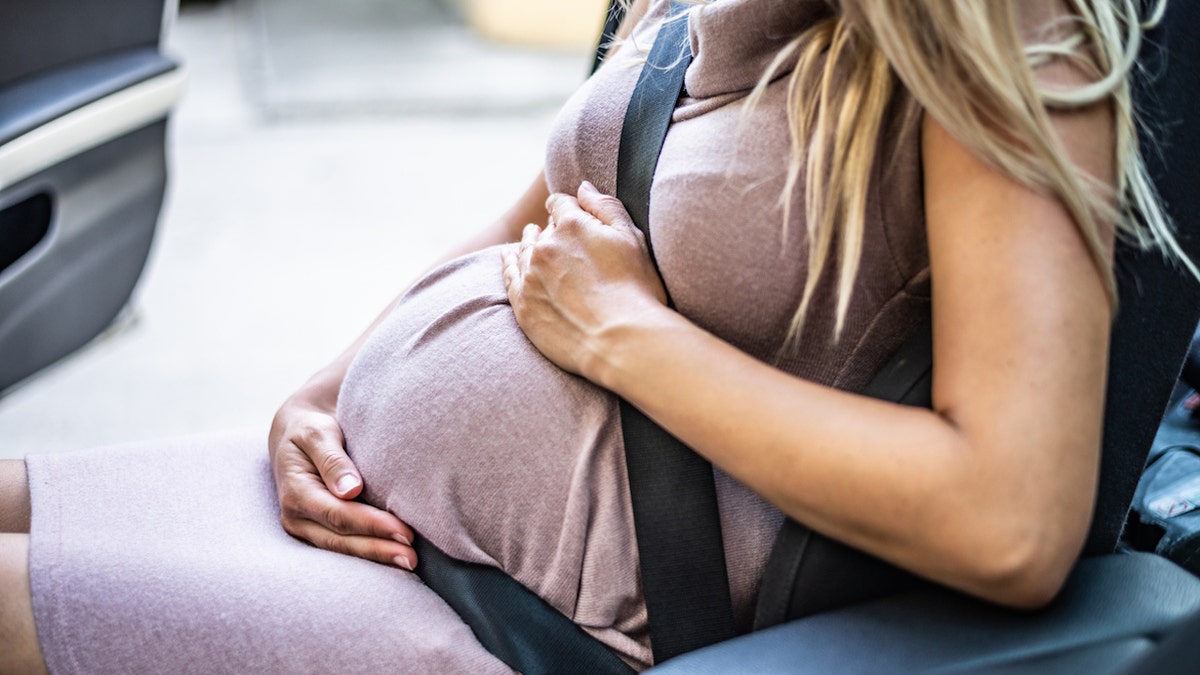 While most of the patients surveyed were satisfied with their experience, Osborn found that a disproportionate number of those who were not were either from a minority group or did not receive funding.
"I would be surprised if this phenomenon were not ubiquitous in all medical specialties."
"Although I cannot comment on this as an obstetrician, I would be surprised if this phenomenon were not ubiquitous in all medical specialties," he said. "I cannot defend the actions of the doctors if there had been a downgrading of care based on health insurance or the minority status of the patients."
He added, "Nonetheless, the observed 'effect' in the survey cohort may be artificial to some extent – a misperception."
The health of the patient also plays a role, emphasized Osborn.
"A healthy person requires less care and fewer resources than a healthy person unhealthy obese person with a complicated pregnancy, many of whom are unfunded, have limited financial resources or are in the minority," he said.
COVID vaccines and boosters shown to protect pregnant women and newborns: 'carried over protection'
He continued, "It is a fact that underserved Americans have more health problems than those with better access to medical care — in this case, prenatal care."
When a patient requires more care than a healthy person, Osborn suspected the doctor might be rushing or short-sighted with the patient — "when in fact, they're just trying to get the job done."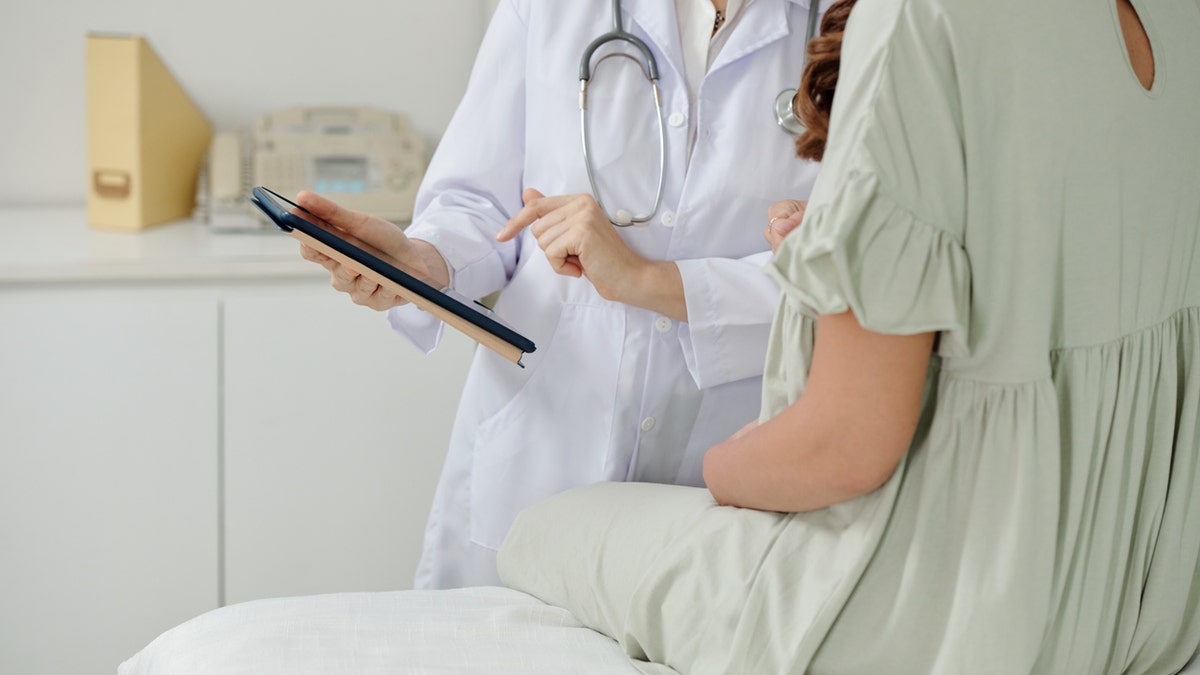 "This is by no means an excuse for yelling or verbally abusing a patient, as reported in the survey," he said.
"However, the conclusions must be viewed from both sides: the doctor and the patient."
Osborn added, "Physicians can do better, but patients can do better too, taking control of their health regardless of their societal status, thus relieving an already stressed and overwhelmed system while improving care, outcomes and natural." improve patient satisfaction."
Maternity medicine puts "profits before people": New York obstetricians
dr Leslie Farrington, a pensioner Obstetrician-gynecologist in Manhasset, New York, has more than 38 years of experience in this field.
In recent years, she has championed public health education to support black mothers and families. She runs an organization called the Black Coalition for Safe Motherhood.
Egg freezing is "exploding" in some age groups – women need to know that
Farrington said in an interview with Fox News Digital that she wasn't surprised by the CDC report — especially the racist component.
"Whether you are or are black [of] "If you are of low socioeconomic status, or even if you are a white person with a black partner, you are twice as likely to be abused as a white person," she said.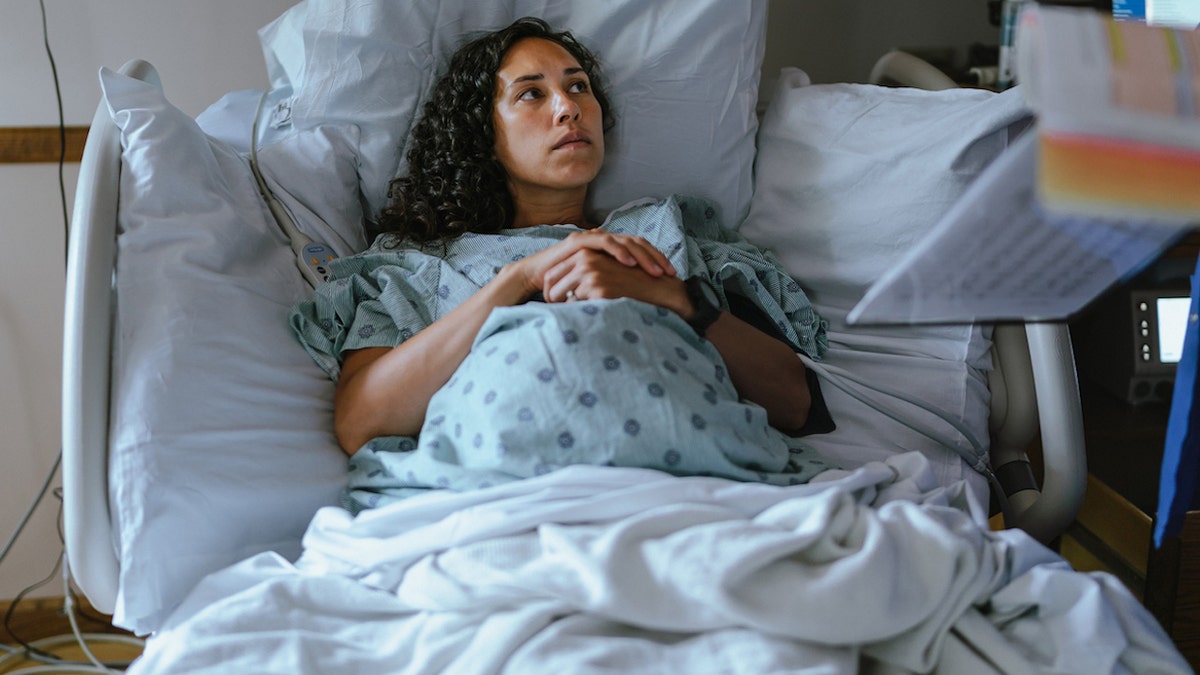 "If you look at almost every study of discrimination in healthcare, about a third of African Americans report discrimination in doctor's offices, including at birth."
One of the specific types of abuse in pregnancy, Farrington said, is when doctors dislodge a woman's membranes (rupture her waters) to try to induce labor without asking her consent.
"In this case, they have taken control of the person's care in a way that usurps their self-determination and physical autonomy," she said. "Women should know what is happening to their bodies."
KI-CHATBOT TARGETS SUPPORT WOMEN WITH POSTBARD DEPRESSION GOAL: "A TOOL, NOT A REPLACEMENT!"
Aside from physical abuse, Farrington said, many doctors speak patronizingly to women "as if they were children," telling them what they can and can't do.
"Tell the doctor if something's bothering you, trust your body, and don't stop asking questions until you're happy with the answers."
"All doctors are trained in a hierarchical culture of disrespect. The higher you are, the more derogatory or dismissive you can be to those below you," she added.
Farrington called for a "major transformation". obstetricswhich they believe is about "profits, not people." While there are many good doctors, they face "a lot of production pressure to move people in and out quickly, which is one of the reasons they…" "They're so dismissive."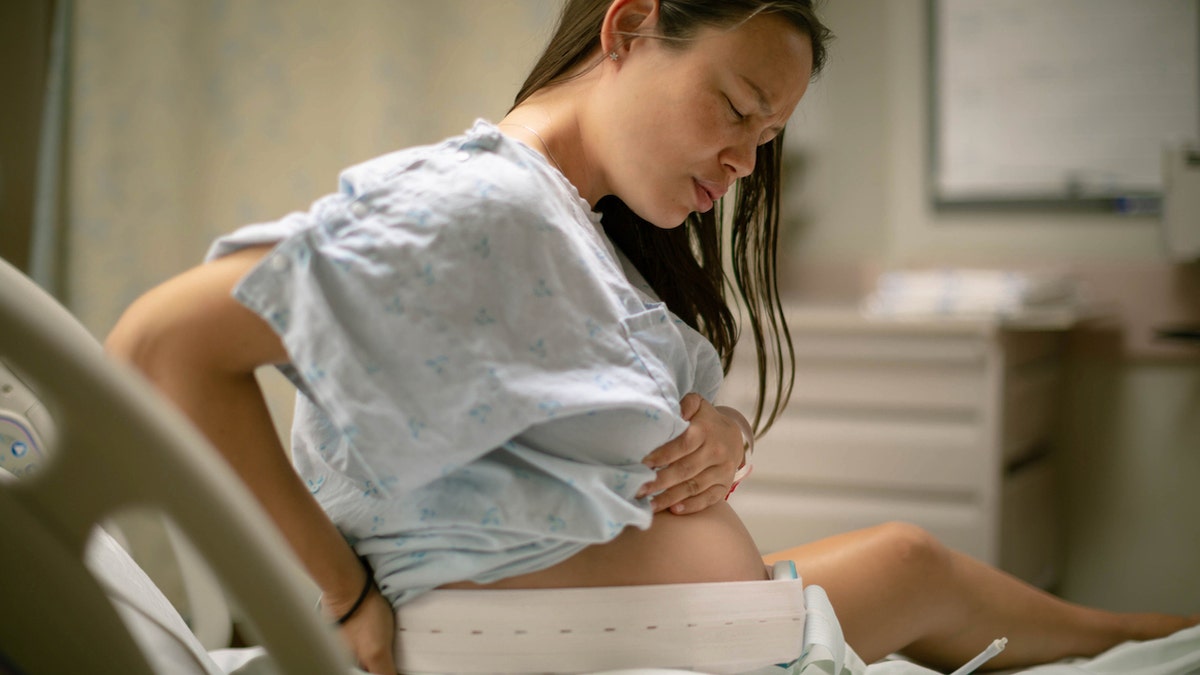 When Farrington was still practicing, she said they had to see 23 people in a three-hour session.
"It's stressful for the doctor and for the patients who feel like they can't ask questions because they don't want to overwhelm the doctor," she said.
Farrington urged women to take control of their birthing experience – "set the tone" and speak up when a doctor is disrespectful.
The FDA approves the first maternal vaccine to prevent RSV, Pfizer's single-dose Abrysvo vaccine
"Tell the doctor if something's bothering you, trust your body, and don't stop asking questions until you're happy with the answers," she suggested.
Women also have the right to refuse recommended treatment, Farrington added. "The pregnant person is the decision maker for their baby and their body."
Study 'oversimplifies healthcare': Arizona doctor
dr Shana Johnson, Doctor of Physical Medicine and Rehabilitation in Scottsdale, Arizonatold Fox News Digital that she felt the study was "of very low quality and did not reflect the US's childbearing population."
"This study oversimplifies healthcare, blames it, and ignores the real problem that the entire healthcare system is failing."
The report has several sources of bias, she said.
The survey was voluntary; no probability sampling method was used; the participation rate was 32%; and subgroups comprised a small number of respondents.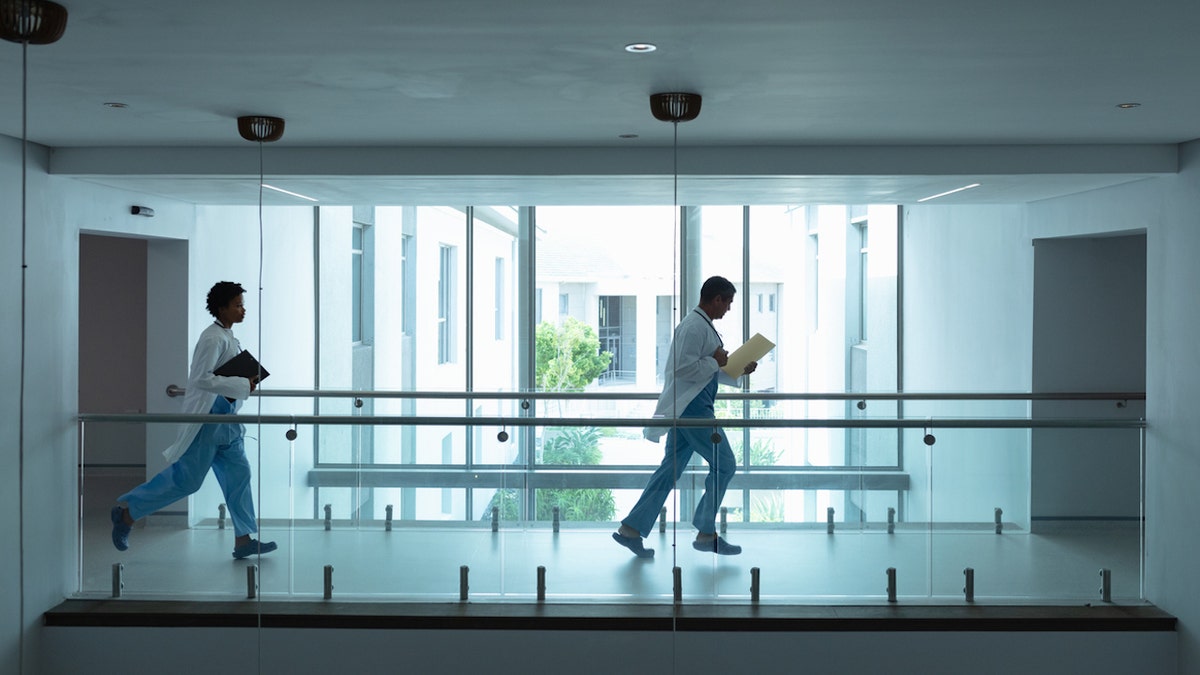 "The survey response rate is important for validity," Johnson said.
"If the response rate is low, the results will be biased. In this study, almost 70% of the people did not respond. These results are based on the biased sample of 32% of respondents. This could be a group that is more likely to report abuse."
"These data are unlikely to be representative of the US childbearing population."
Additionally, the experiences were self-reported and often occurred more than five years ago – which can lead to "memory distortion," the doctor noted.
At the heart of the problem, Johnson said, is that medical workers often work in unsustainable conditions and rural areas are underserved.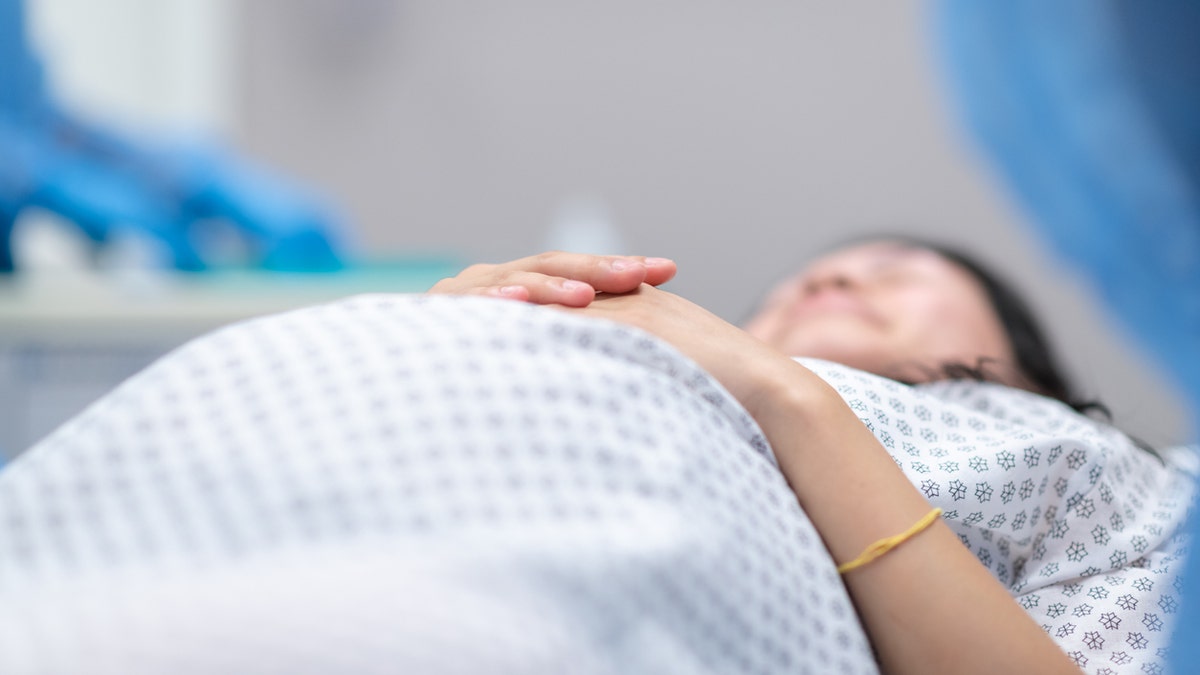 "This study oversimplifies healthcare, blames it, and ignores the real problem that the entire healthcare system is failing," she said.
CLICK HERE TO GET THE FOX NEWS APP
"I wish government agencies would use taxpayers' money to focus on fixing the problem healthcare systeminstead of blaming struggling healthcare workers while the needs of special interests remain a top priority," she also said.
The survey had limitations: CDC
Fox News Digital reached out to the CDC for comments on the validity of the study.
"We recognize that these data are unlikely to be representative of the U.S. childbearing population due to a number of survey limitations," said Dr. Wanda Barfield, director of CDC's Division of Reproductive Health in Atlanta, Georgia, told Fox News Digital.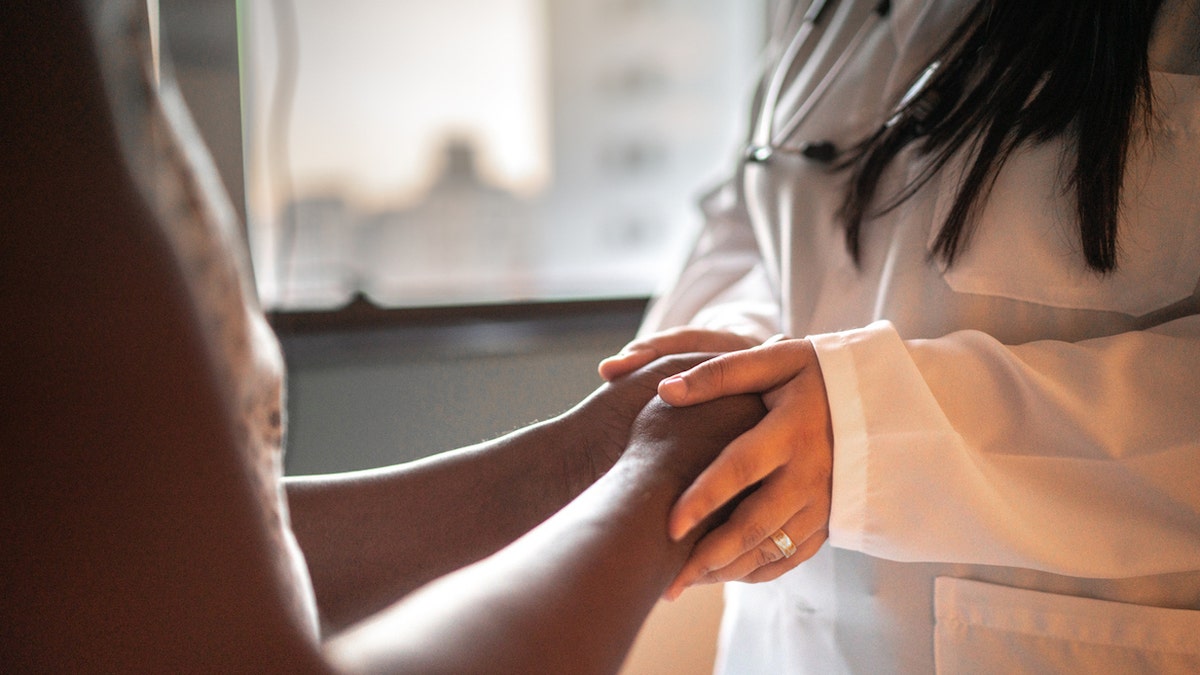 "While there may be a social desirability or recall bias in some responses, we still believe this data captures respondents' experiences in a way that clearly demonstrates that more can be done to address the issue To improve the quality of midwifery care in the United States."
A previous 2019 study, the Giving Voice to Mothers study, found that a similar proportion (17%) of women had experienced abuse, Barfield pointed out.
CLICK HERE TO SUBSCRIBE TO OUR HEALTH NEWSLETTER
"Ultimately, this report sheds light on the fact that many women experience abuse and discrimination during their maternity care," continued Barfield.
"A systems-level approach will be required to foster a culture of respectful caring and to encourage quality improvement initiatives to bring about population-level change."
She added, "On an individual level, all healthcare workers can help ensure quality and respectful care for every patient they meet."