Sports
Oberlin College Coach: "I felt like I was burned at the stake" for opinions on trans athletes in women's sports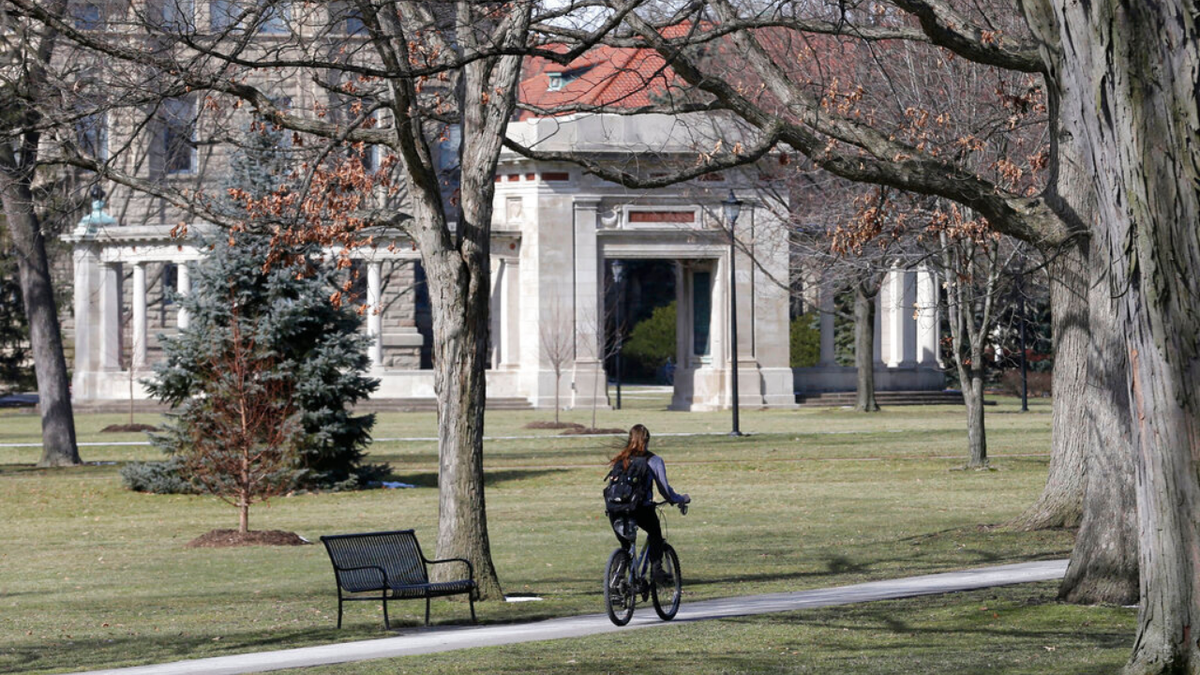 Oberlin College women's lacrosse head coach Kim Russell broke her silence on transgender inclusion in women's sports in a documentary for the Independent Women's Forum on Tuesday.
Russell, who became the head coach of the Yeowomen before the start of the 2019 season, spoke about how administrators and her players mocked her after she posted a message on her personal social media account about Lia Thomas winning an NCAA 500 championship had posted in 2022.
In the video, Russell posted a headline sarcastically congratulating then-Virginia swim star Emma Weyant on defeating Thomas, a transgender woman. Russell wrote in the post: "What do you think? I can't stay silent on that… I've spent my life playing sports, starting and coaching sports programs for girls and women."
FOR MORE SPORTS COVERAGE, CLICK HERE AT FOXNEWS.COM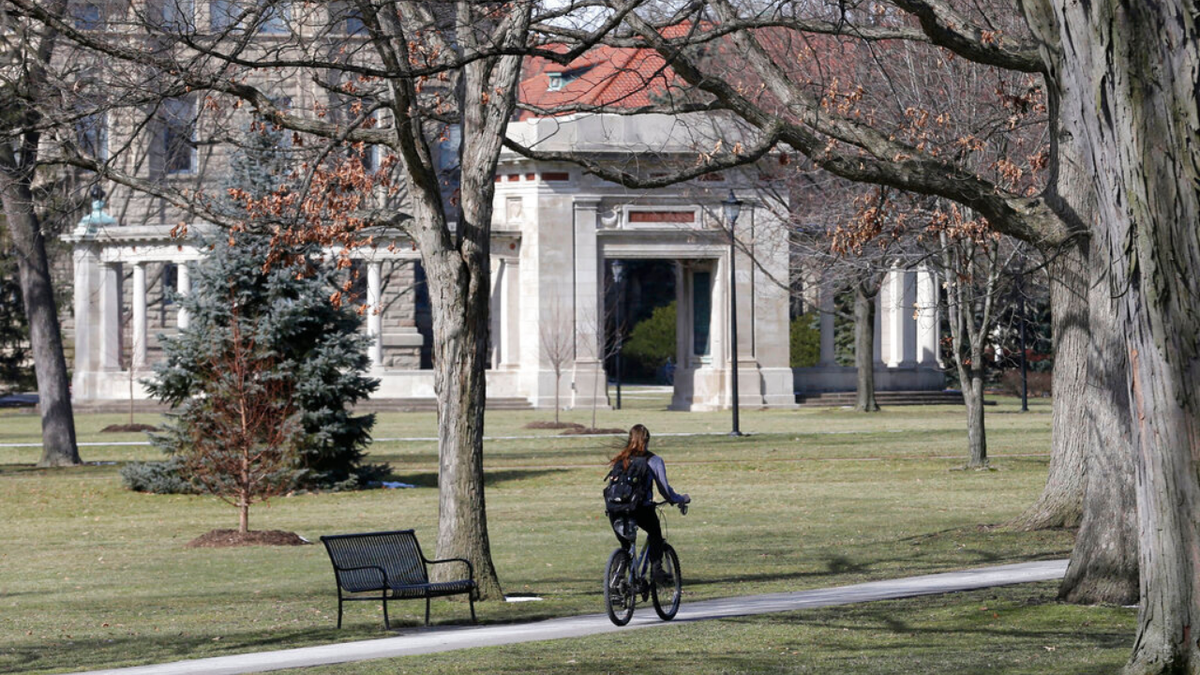 The post sparked a firestorm at Oberlin College – a liberal arts college in Ohio. Russell said she was invited to a meeting with administration after the release. They reprimanded her for the post. She recorded the conversations that could be heard in the IMF documentary.
Russell was told, "Unfortunately, you fall into the category of the most hateful people in the world" and "It's acceptable to have an opinion, but if it conflicts with the beliefs of your college, that's a problem. For your employment." ."
At the end of the week, she was told to write an apology letter to the athletics department and team, but was unable to do so.
"I'll have a conversation with anyone who wants to talk about it," Russell says in the documentary. "That is very important to me. I truly believe that women should compete against other biological women."
RILEY GAINES slams lawmakers for 'trophy' JAB after Nebraska speech: 'Imagine you'd miss the point so badly'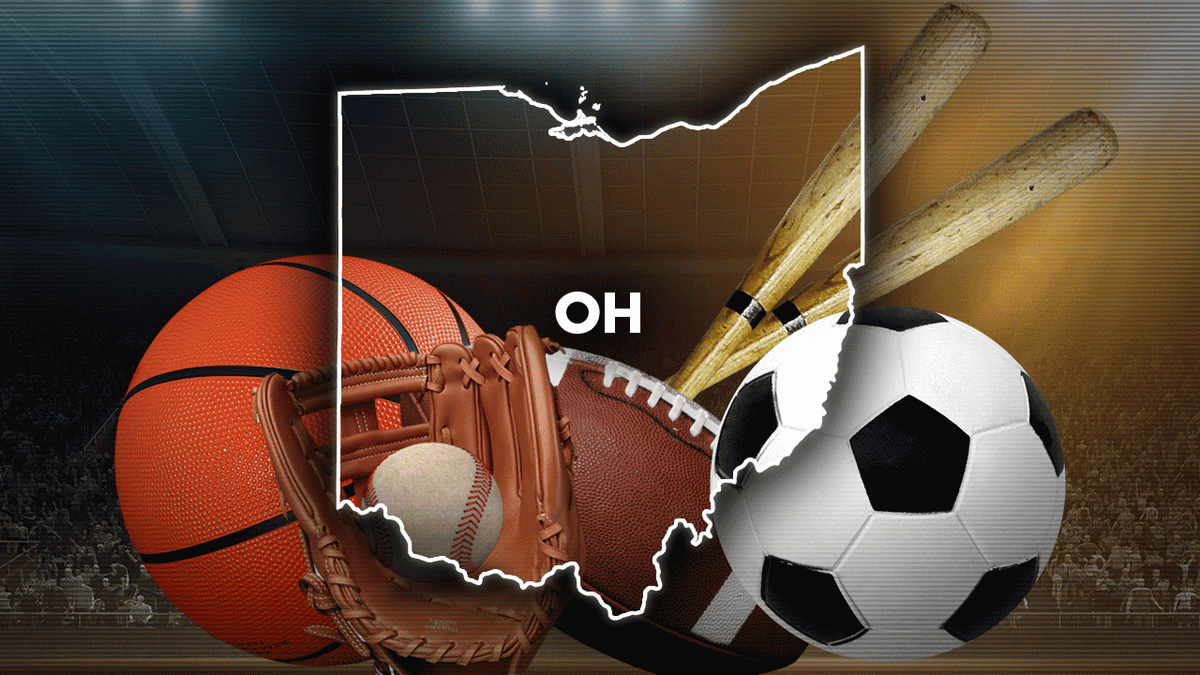 She then had a meeting with the team, the athletic director, her department's Title IX officer and a Diversion, Equality and Inclusion officer, and the college's Title IX director and DEI officer.
"Chairs were set up in a huge circle. I felt like I was burned at the stake. I felt like I was stoned and hanged at the same time," she recalled meeting with the team, adding that it felt like a different opportunity for others to share their coaching style and opinions on the main issue at hand exchange.
She said her players' comments made her "sad".
Oberlin finished the 2022 season 6-9. She said at the end of the season she was given a letter asking her to change her "behaviour". She replied and said if she is breaking the university rules, tell her what that is and fire her. Afterward, she felt like "walking on eggshells," she said.
Russell came back and finished the 2023 season 7-9.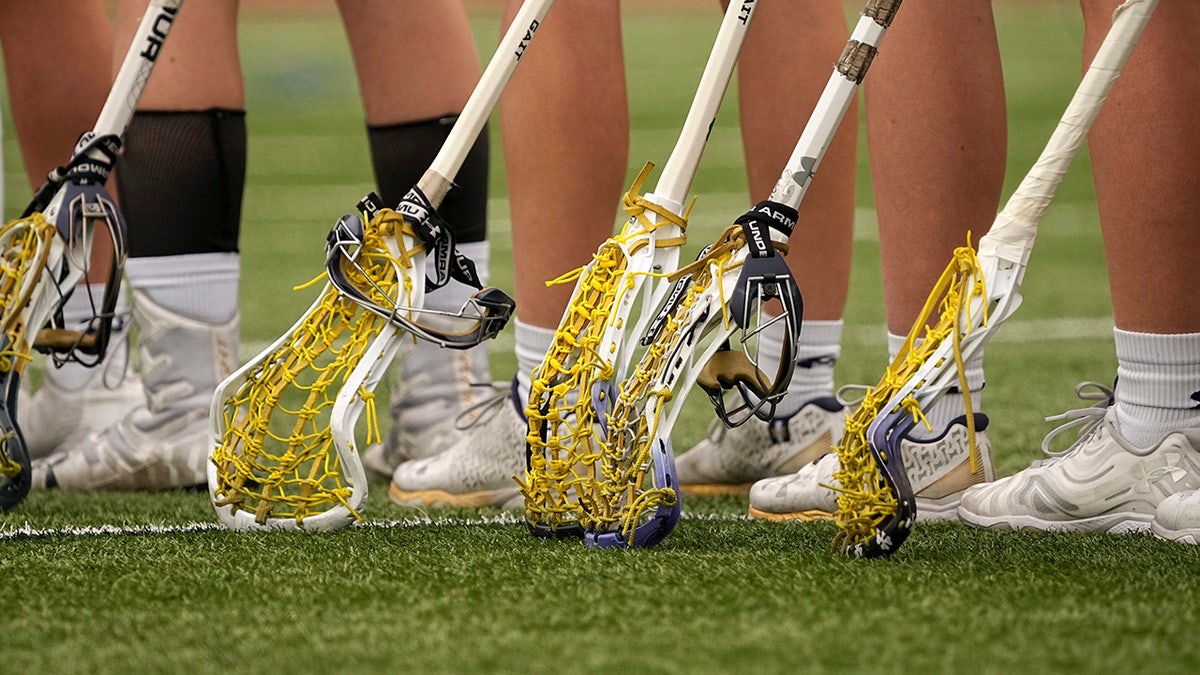 "When I started, I thought it would be the perfect place for me. Every time I spoke up, I was silenced, which for me was the complete opposite of what I expected from Oberlin," says Russell.
Riley is taking legal action after story sparked 'burglary personal threats to my safety'
Russell later added, "It is scientific that men and women are biologically different. Point. I don't think biological men should be in women's locker rooms. Where is the Me Too movement now? What happened to it?"
Russell said she was ready for the "storm" that might come for her to speak out, including the possibility of being fired. She is set to return in 2024, according to her profile on Oberlin's athletics website.
Oberlin College did not immediately respond to Fox News Digital's request for comment.
Riley Gaines, the "Profits for Podcast" The presenter, who is one of the pioneers of fairness in women's sports, praised Russell for expressing his opinion.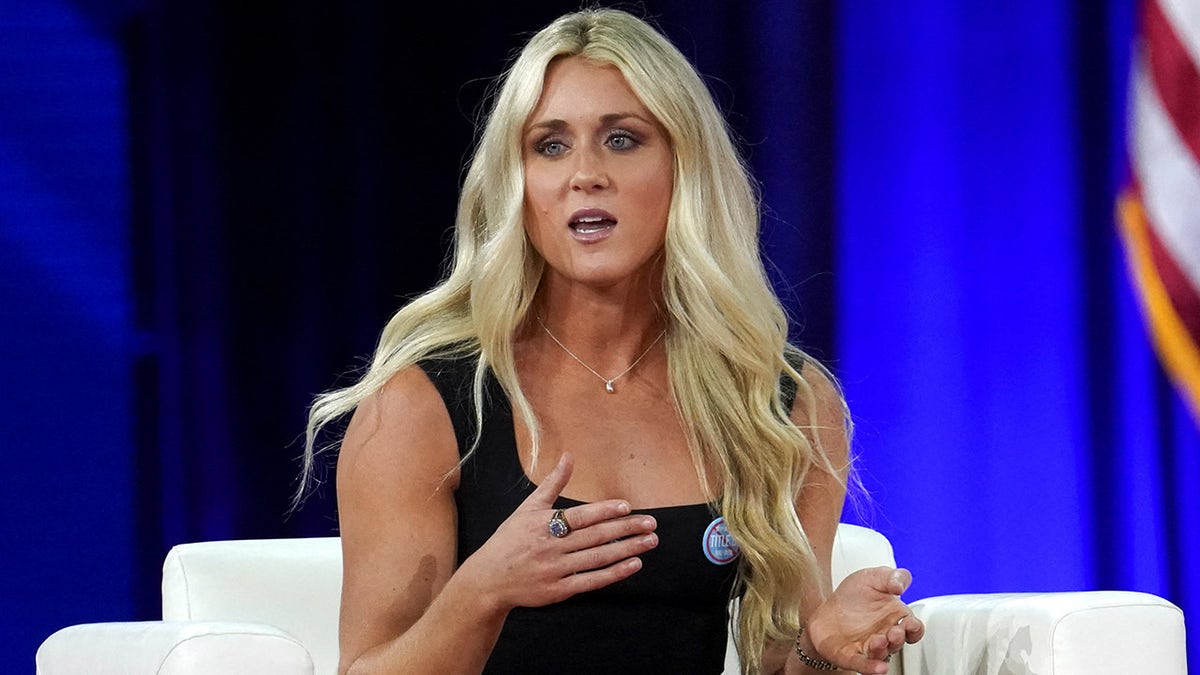 "It's really, really big. The voice that we have been missing is that of the coaches. Watch this to understand why so many remain silent despite knowing what they are being told is wrong," she wrote on X.
"Thank you for putting your name on this, Coach Kim Russell."
Andrea Mew, IMF storytelling coordinator and documentary producer, said in a press release that Oberlin College's treatment of Russell for "simple belief in biological truths was nothing short of a modern-day, Maoist battle session."
"Russell's story shows what can happen when a faculty member dares to deviate from the progressive norm," Mew added. "At the Independent Women's Forum, we brought the voices of athletes like Riley Gaines, Paula Scanlan, Payton McNabb, Kaitlynn and Abbigail Wheeler, Cynthia Monteleone and more to a national stage.
CLICK HERE TO GET THE FOX NEWS APP
"But to date, very few college coaches have had the courage to speak out. We hope that by sharing Russell's story, we will reach more coaches, educators and other teachers at the school who support women and girls, the integrity of women's sport and women." Athletes' equal sporting opportunities will know they are not alone are.