Blog
Germany takes steps to legalize marijuana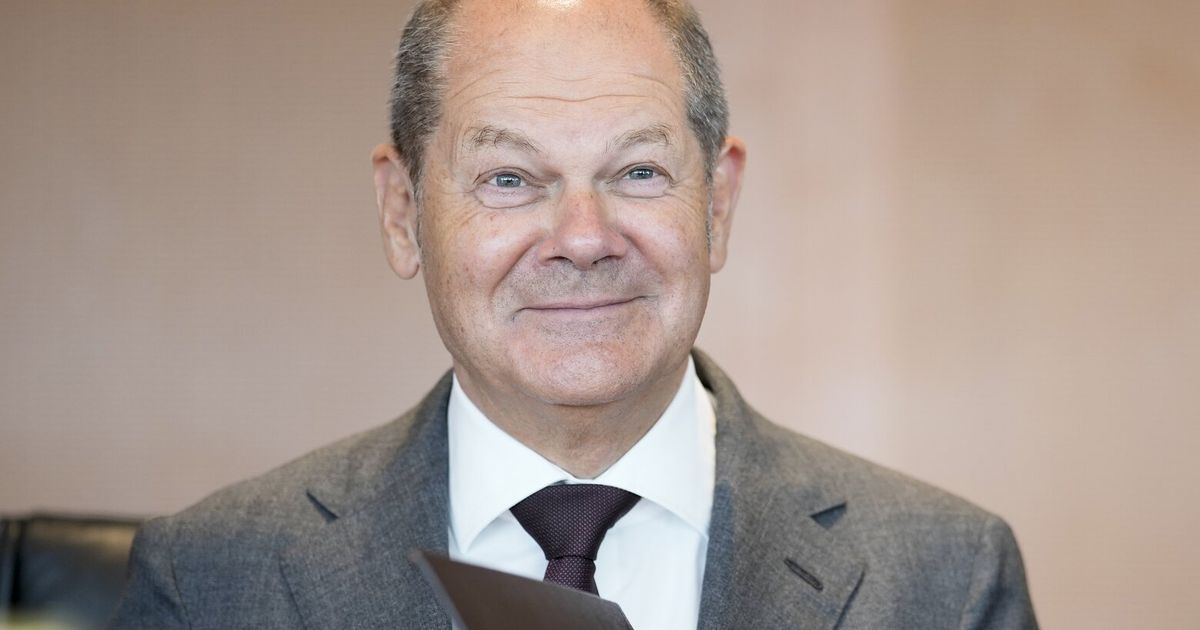 BERLIN – The German government on Wednesday approved a plan to legalize some recreational marijuana use, paving the way for adults to legally purchase and possess small amounts of cannabis.
Legislation that would allow adults to purchase and possess up to 25 grams of recreational cannabis for personal use through non-profit associations has yet to be approved by Parliament. But the approval of the three-party coalition cabinet was a crucial step in making Germany the first major European country to legalize marijuana.
"This is an important law that will represent a long-term shift in drug policy," German Health Minister Karl Lauterbach told a news conference on Wednesday, adding that the law represents "a concept of controlled legalization."
Under current German law, it is illegal to buy cannabis but not use it.
The measure is weaker than what Chancellor Olaf Scholz's government originally proposed. When the social-liberal coalition came to power in 2021, it announced its intention to legalize recreational marijuana and quickly found a consensus on an issue that Chancellor Angela Merkel's government has opposed for years.
But implementation proved difficult. A version of the plan put in place by Lauterbach last year would have allowed marijuana to be distributed through commercial stores. This idea was scrapped after meeting opposition from the European Union's executive branch, the European Commission.
Instead, the law passed on Wednesday allows distribution through the formation of licensed private growers associations with no more than 500 members. Members are allowed to buy up to 25 grams – a little less than an ounce – each day, but with a limit of 50 grams per month.
The German government also plans to launch a series of regional pilot programs that would allow the sale of cannabis through a small number of licensed specialty stores to gather more information on the impact of allowing individuals to purchase marijuana commercially.
This measure comes in response to the European Commission's uneasiness over the German government's earlier proposal to allow the sale of cannabis in shops. Similar pilot programs have been introduced in the Netherlands and Switzerland.
Lauterbach acknowledged on Wednesday that the plan had met with backlash from both critics who said the measure was too narrow and those who said it went too far. He argued the criticism from both sides was "a good sign" suggesting the law was drafted with "a sense of proportion".
"We want to limit consumption and make it safer, especially for children and young people. But we don't want to expand it," he said.
Members of the centre-right opposition bloc in Germany argued that the plan would endanger minors. Legislation introduced by the government continues to ban marijuana possession by children under 18 and restricts young adults ages 18 to 21 from purchasing 30 grams per month at a grow club.
Armin Schuster, a member of the Saxon Christian Democrats, warned that the law would trigger a "complete loss of control". Herbert Reul, also a Christian Democrat based in North Rhine-Westphalia, told German broadcaster RND that enforcing the law was too burdensome.
"How one can come up with the idea of ​​relieving the police and other authorities is a mystery to me," said Reul.
Supporters of the measure in Germany's governing coalition, who hope to pass the law by the end of the year, counter that the current federal drug policy has reached its limits when it comes to cannabis use and that the new law would minimize the black market.
"We have to combine realism with prevention," said Federal Minister of Justice Marco Buschmann.
Several nations in the European Union have expressed interest in legalizing it. Malta, the tiny Mediterranean archipelago, was the first country to legalize marijuana.