UK News
Motive by Lucy Letby: Why did the serial killer's nurse kill seven babies?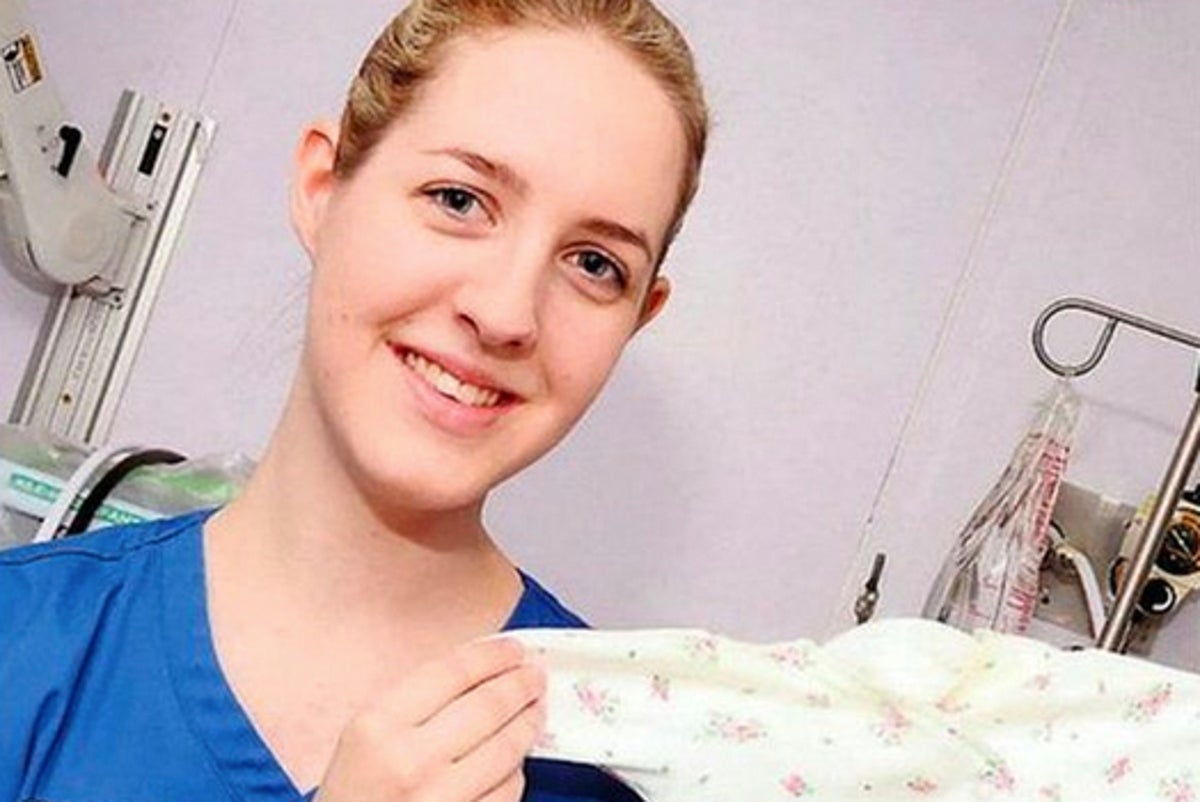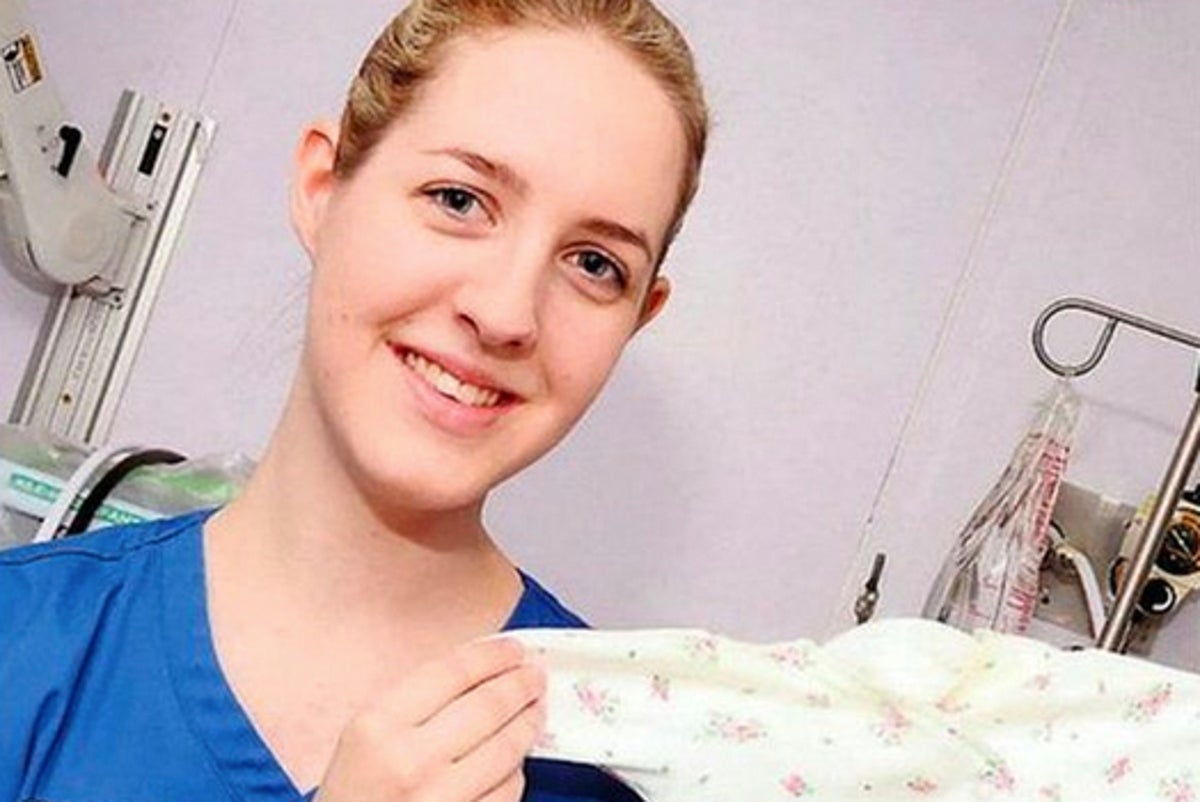 Nurse Lucy Letby has been found guilty of murdering seven babies at the Countess of Chester Hospital. This is a rare case that has shocked the entire nation.
An independent investigation was launched to determine how Letby was able to commit the murders and six other murders before he was reported to police.
For the latest updates, follow The Independent's live coverage of Lucy Letby's sentencing
The reasons why Letby, a neonatal nurse, committed the murders may never be fully understood, although prosecutors and other experts told jurors several possible motives during their trial.
Here, The Independent Takes a look at some of the key theories debated in court.
To get the attention of a fellow doctor she was "in love" with
One motivation put forward by prosecutors was that Letby attacked and killed babies in her care to gain the sympathy of a doctor she had "fallen in love with."
It has been claimed that she wants to make herself the center of his attention and focus.
Letby showed no trace of emotion throughout the trial until the paramedic, who cannot be identified for legal reasons, confirmed his name on February 16 after taking an oath.
Letby and the people in the gallery could not see the married registrar because he had asked to testify behind a screen.
His voice made her burst into tears as she abruptly left her seat and walked to the dock's exit door.
When it came time for her to take the stand, she said she loved the doctor as a "trustworthy friend" but wasn't romantically in love with him.
She denied prosecutors' claims that she was "in love" with the doctor.
She Enjoyed "Playing God"
Child P, one of the triplets murdered by Letby, collapsed on June 24, 2016 and arrangements were made to move him to another hospital.
Shortly before the planned transfer, Letby reportedly told a colleague with whom she was accused of having a crush: "He's not leaving here alive, is he?"
During Letby's trial, prosecutor Nick Johnson KC said she made the comment because she "knew what was going to happen."
He said: "She controlled things. She enjoyed what was happening and happily predicted something she knew was going to happen."
"She was practically playing God."
Letby had previously pumped air into Child P's stomach when she fed him milk – just 13 minutes after he murdered Child, one of his brothers.
Letby was enraptured by the parents' "grief and despair."
Letby acted unusually when the babies she was killing or attempting to murder suddenly refused, parents and other nurses at the ward where she worked said.
The parents of Child I, who died after repeated attacks by Letby, told police they recalled her "smiling and telling how she was present." [Child I's] first bath and how much she loved it".
Mr Johnson KC hinted to Letby that she "gets a thrill from what you've seen in this room, the sadness and despair".
Letby denied the allegation.
The serial killer also searched Facebook for her victims' families on the anniversaries of their deaths, often searching for several of them within minutes.
In one case, she conducted a search on Christmas Day. When Letby testified, she said she would look for all sorts of people — not just the parents of the babies in the unit.
She found caring for less ill infants "boring".
Letby is said to have fallen out with an older colleague when he was asked to work at an "outside daycare" where babies were treated to prepare them for the journey home.
The unit was divided into four rooms – intensive care in kindergarten one, high care in kindergarten two and the "outdoor kindergartens" of rooms three and four, the court was told.
Matron Kathryn Percival-Calderbank told jurors that Letby was "dissatisfied" if she was assigned shifts to rooms three or four.
She said: "She expressed dissatisfaction with being placed in the outdoor nurseries.
"She said it was boring and she didn't want to feed babies. She wanted to go to the intensive care unit."
The doctor who helped capture Lucy Letby reveals he had to apologize to the nurse
Ms Percival-Calderbank, who trained as a registered nurse in 1988, added: "If anything was going on at the first daycare, you would find that she would go there, as we would all do, to help." She would definitely end up in the first kindergarten to help there.
"We were more concerned about Lucy's mental health because being in this stressful situation at the end of a shift can be unsettling, emotional and sometimes exhausting.
"Sometimes you have to get out of that environment and be in an outside nursery."
Letby was 'not good enough to take care of her'
Letby wrote "I'm bad, I did this" on a Post-It note police found at her home, the closest thing to a confession.
She also wrote: "I don't deserve to live. I killed her on purpose because I'm not good enough to take care of her. I will never marry or have children. I'll never know what it's like to have a family."
Letby told the court that the notes she wrote after she was suspended from work for an investigation showed the excesses of her mental anguish following the deaths of the babies in her care.
The nurse said the notes also contained a plea of ​​innocence and were never presented in court as concrete evidence of her motive.